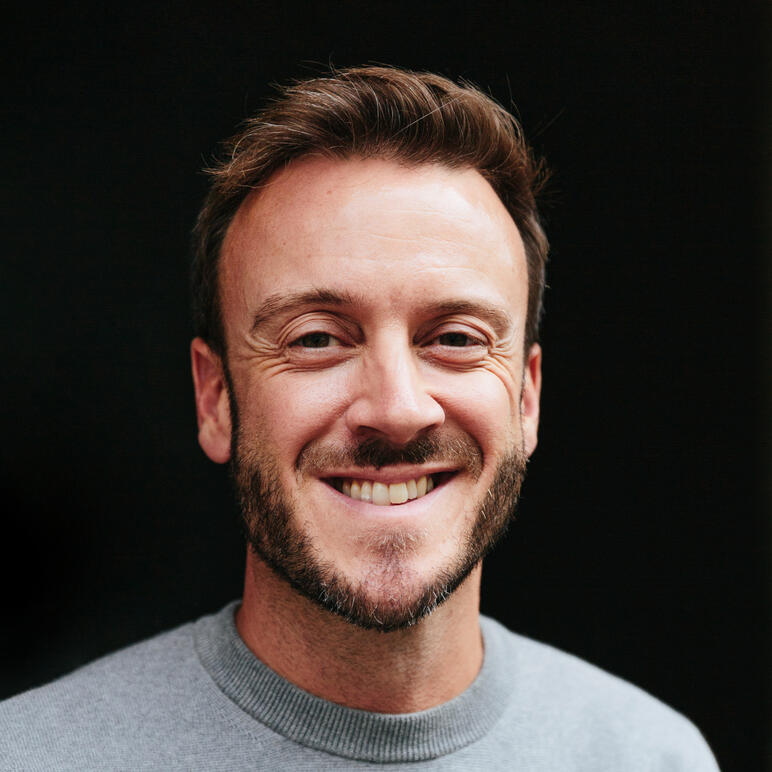 Hi!
I'm Tim Deeson
I help early stage founders and startups build better.
I provide a range of services from 1:1 support to delivering accelerator programmes.
The Sustainable Startup & IfWeRaise
I'm passionate about providing fairer access to entrepreneurship and helping early stage founders succeed.I'm co-founder of IfWeRaise, a platform that gives underserved founders better access to the knowledge and network they need to successfully fundraise.I write a newsletter about common early stage challenges for both founders and angel investors at The Sustainable Startup.
Coaching for company founders
I provide my advisory clients with a unique relationship - an experienced advisor who has no other agenda than your success.Common challenges include product strategy, team management, co-founders, growth and fundraising.I hold a Professional Certificate in Executive Coaching
from Henley Business School.
About me
I have founded, led and successfully exited both technology services and product companies. I work as an advisor and angel investor in early stage startups.I am the Entrepreneur in Residence at the London School of Economics, I've helped hundreds of founders from all over the world get their businesses started.Most recently I held board and exec roles focused on strategy, growth, sales and marketing at a number of TPXimpact plc operating companies.
Thank You
Magna sed justo. Donec et odio sed felis sagittis imperdiet. Orci varius natoque penatibus et magnis dis parturient montes etiam.